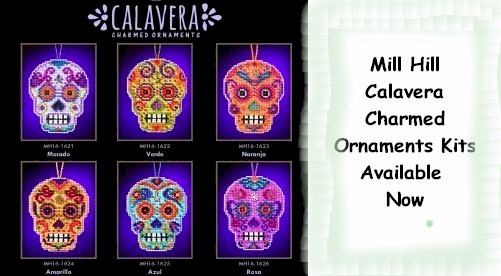 This free script provided by JavaScript Kit
What a Mess!
We are answering the phones when we are here. If you need something, at this point, email us a list and we can get things together for you if you wish to pick them up. Framing is sorta up and running. Please, follow our progress on Facebook or sign up for the newsletter.
We will, however, be filling online orders and answering emails more quickly now.


Did you Know?
We have new as well as older designs
We specialize in service to our stitchers. Just ask and we can kit up a project for you.
We have several ways of offering ideas, projects and comments. Newsletter is one and the one we have since before email was popular. Last year I have been on Facebook and trying to update this at least 4 times a week. Pinterest is just beginning- you can find the app on our facebook page. Finally, the front of our site which I have been working on lately. Ideas from all three of these sources rarely overlap. So check things out and please comment.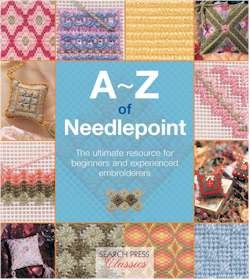 There is a series of A-Z books that are just wonderful. We have the A-Z Needlepoint. There is also the A-Z Crewel; A-Z Whitework and A-Z Stumpwork.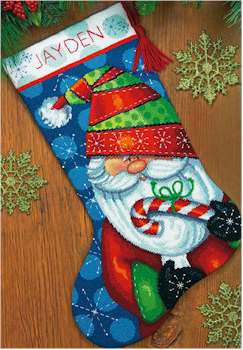 Good Needlepoint Christmas Stocking kits are hard to find. This on is this years addition. It has been a long wait but it is an excellent addition to our offerings. Most of the kits arriving has been spoken for but I have more on order so get in line for this wonderful kit.
The One Stop Online Shop!
What is going on
PINTEREST
Visit Stitch's profile on Pinterest.
******************* *******************

This is what we can do!
We ship for Kreinik, so you can check out their site.
We ship for Mill Hill and Wichelt, that includes the beads and buttons kits, Jim Shores kits and patterns, and Sticks kits and pattens.
We ship for Hoffman Distributing they stock over 15,000 patterns that you may browse thru. The links are above.
We special order as much as we can. If you see something not on our site, just email me and we will see what we can do.
We can join any order with another order as long as you let us know. Or just email us your wish list as long as you have a current account. We will not create an account unless requested.
Sign up for our newsletter. We have informative issues and we do special orders.
Just because it on our site does not mean we have it in our shop, the same for the reverse.
We pride ourselves on special services, My sister and I try to do our best to get things done as quickly as possible.