IMPORTANT LINKS
over 15,000 different patterns and crescent colours
Kreinik
Mill Hill Bead and Button Kits and Supplies
Wichelt Imports
Good news

We have been tweeterized!!!!
Heavens I have no Idea what I am doing but...
here it goes!!!! Go visit and Tweet away!!!!
NEW New NEW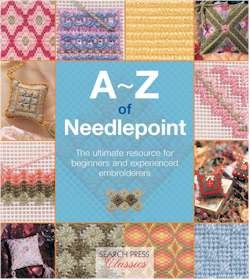 &nbsp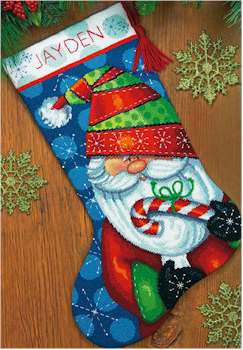 We have The Full line of Marble Chunky by Kertzer. Kertzer does not have these on their site as of yet but they are out and we have them. The newest Marble Chunky is absolutely GORGEOUS!! Link to the full line of Marble Chunky!
We also stock Cool Cotton and Babmoo on your Toes
We have had interest in some of things that just are not available.
The Red Border Lilies are just the first of the patterns we are offering.
So we have been trying to get some pattens out that we think are unique and interesting.
Stitch N Frame Designs has just begun to get patterns published.
At this time they will be available only from our site.
- The One Stop Online Shop!
*******************
I have completed the crewel section, and I am working in the counted cross stitch kits and discontinued patterns.
We are going to try our hardest not to change
the homey and warm fuzzy feel of the site. This will come as I add more kits and patterns..
*******************
For those of you who are not Tidbiters, you are missing the fun!
Sign up for the newsletter and get the newest info on the our site, cross stitch patterns, cross stitch kits and what is going on as far as our services.
Let us know what you think!
This is what we can do!
We ship for Kreinik, so you can check out their site.
We ship for Mill Hill and Wichelt, that includes the beads and buttons kits, Jim Shores kits and patterns, and Sticks kits and pattens.
We ship for Hoffman Distributing they stock over 15,000 patterns that you may browse thru. The links are above.
We special order as much as we can. If you see something not on our site, just email me and we will see what we can do.
We can join any order with another order as long as you let us know. Or just email us your wish list as long as you have a current account. We will not create an account unless requested.
Sign up for our newsletter. We have informative issues and we do special orders.
Just because it on our site does not mean we have it in our shop, the same for the reverse.
We pride ourselves on special services, My sister and I try to do our best to get things done as quickly as possible. http://stitchnframe.home.att.net is our site that has been discontinued.