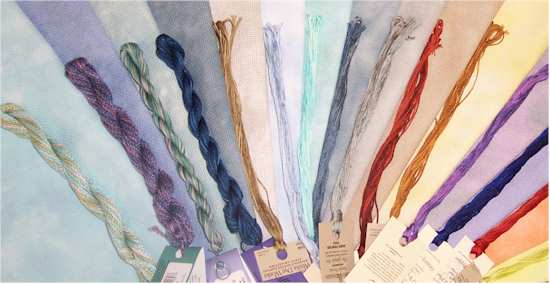 Stitch 'n Frame
2201 68th
Windsor Heights, Iowa 50324
515 270 1066 voice
email: stitchnframe@att.net
Shop Availabilty: Tues, Wed and Fri
Noon to 3:00PM
Sat 9:00 - Noon


Home of Springberry Kreek Designs
Needleart Kits
We have kits, kits, and more kits!
This includes both current and lots of discontinued kits.
This is going to be an ever growing and changing section of our site. Since I am building this myself in-between all the other things we do - We will never run out of new things to post.
Prices may change without notice.


Crewel and Embroidery Kits


Christmas


Counted Cross Stitch


Kits Especially for Kids


Mill Hill Kits


Needlepoint Kits


No Count Cross Stitch


Plastic Canvas


Stamped Cross Stitch
Monthly Specials For January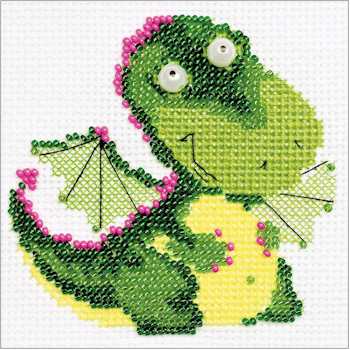 Little Dragon
$11.50
$9.99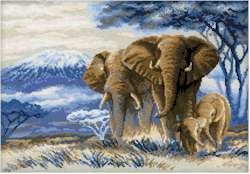 Elephants In The Savannah
$42.00
$36.00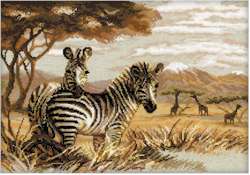 Zebras In The Savannah
$42.00
$36.00