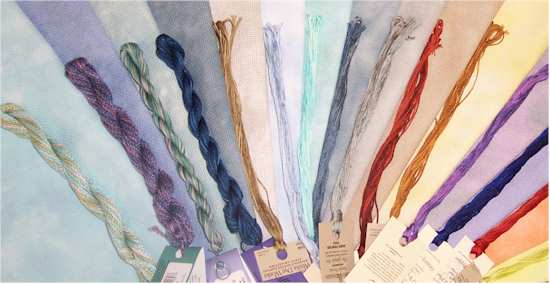 Stitch 'n Frame
2201 68th
Windsor Heights, Iowa 50324
515 270 1066 voice
email: stitchnframe@att.net
Shop Availabilty: Tues, Wed and Fri
Noon to 3:00PM
Sat 9:00 - Noon


Home of Springberry Kreek Designs
Christmas
These are stockings, framed pictures, ornaments and tree skirts of all needleart styles.
Crewel(stockings and pictures are located in the crewel section), however this section includes stamped cross stitch, counted cross stitch, and needlepoint and no count. Please be careful to choose the technique that you would like. Dimensions will be added as the new line comes as many of their kits have been discontinued. Johnson Creative Arts who is both Elsa Williams and Needle Treasures are great kits.
Prices may change without notice.


Ornaments, Tree Skirts, and more


Pictures


Stockings