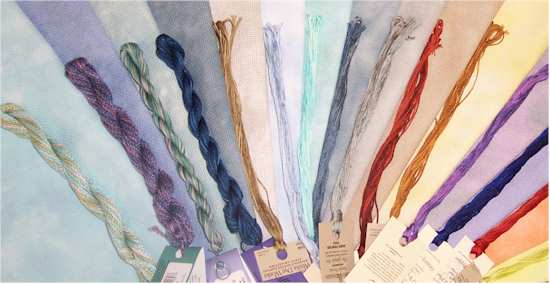 Stitch 'n Frame
7611 Douglas Ave Ste 21
Urbandale, Iowa 50322
515 270 1066 voice and fax
email: stitchnframe@att.net
Store Hours:
Tues 11:00AM-8:00/8:30 PM
Wed-Fri 11:00AM-5:00/5:30PM
Sat 10:00AM-4:00PM
except around holidays
Home of Springberry Kreek
Patterns
Patterns will include the link to the
Hoffmans' Merchant Mall,
The portion of our site is supported by Hoffman Distributing, They have new patterns posted every friday. They will also not have any discontinued patterns in this link. Here there are 17,000 different titles of patterns and kits to choose from some we stock and some we will have to order in for you. Please do not expect all 17,000 patterns to be in stock in our shop.
Hoffman also offers Crescent colours floss and other misc supplies.
The links below is supported by our shop. We will be adding much of our
out of print patterns, and non distributed patterns. Such as Temple Designs.
No returns on any book, booklet, or leaflet.
Prices may change without notice.
Prices may change without notice.
There can be no backorders on discontinued patterns.
Most of the out of print leaflets are not on the rack. If you are going to come into the shop for a specific leaflet shown on the site, you must email ahead and talk to the webmaster.
There are no returns on any pattern/leaflet/book.


Christmas Patterns


Counted Cross Stitch


Crafts Leisure Arts and Misc


Hardanger and Other Techniques


Knit & Crochet Patterns and Books


Leisure Arts


Needle Point


Plastic Canvas Patterns