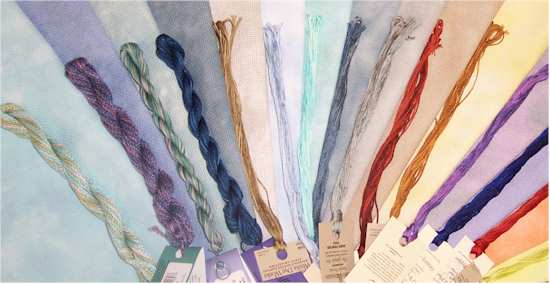 Stitch 'n Frame
2201 68th
Windsor Heights, Iowa 50324
515 270 1066 voice
email: stitchnframe@att.net
Shop Availabilty: Tues, Wed and Fri
Noon to 3:00PM
Sat 9:00 - Noon


Home of Springberry Kreek Designs
Brittercup Designs
Brittercup Designs have some very unique patterns dating back. I love her stuff and as always I will continue to work on posting the patterns we have available in our shop. The full line may to viewed on the Norden Crafts site, one of our favorite distributors.
BCP009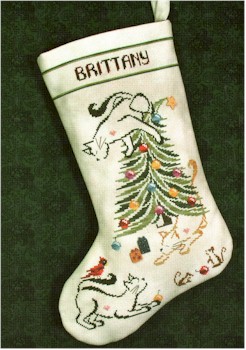 Cute little Kitties playing around and on a Christmas tree.. Always getting into mischief. To be stitched on Wichelt Imports 28ct Queen Anne Lace. Design area is 9.5" x 13.75".. Fabric offered is Queen Anne Lace 28ct 13"x17" For the aida in Queen Annes Lace please go to the fabric section.
... more info

BCP004
Brittercup Designs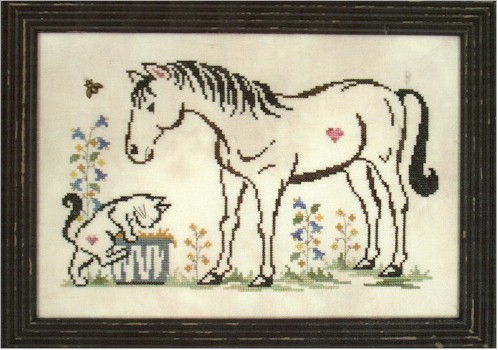 Lovely Horse with kitty embellishment pack included. Design area is150st x 94st. Model is stitched on 32ct Queen Anne's Lace hand dyed fabric from Wichelt.Handdyed threads are suggested.
... more info